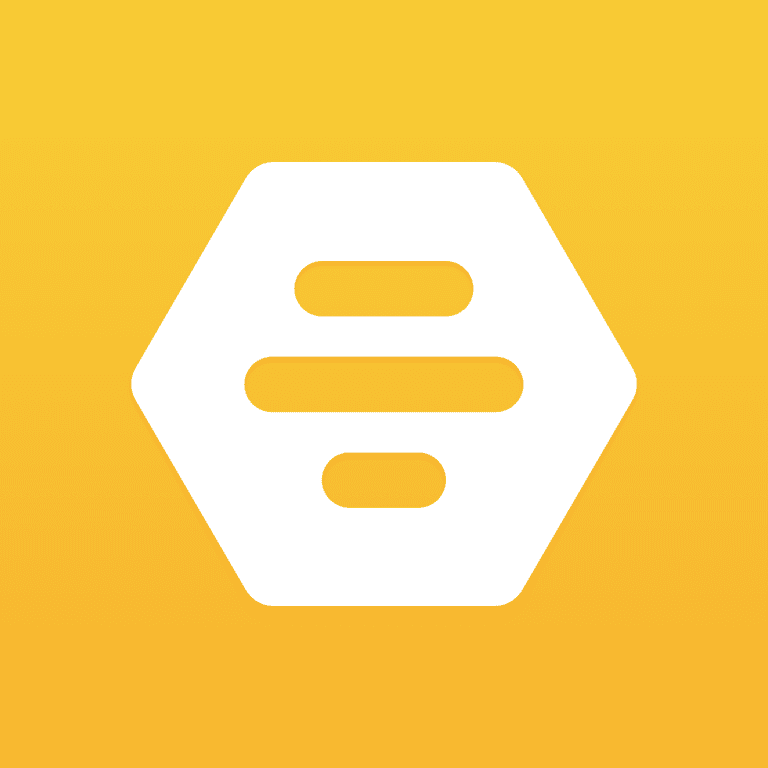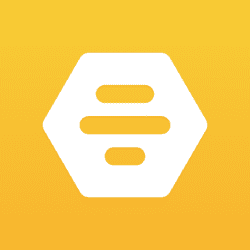 Everyone has heard of Bumble, the dating app where women take charge by having to send the first message to start a conversation. Bumble was launched after founder Whitney Wolfe suffered from gender-based discrimination and sexual harrassment in her co-founder role at Tinder. At Tinder, Wolfe was not only subject to verbal harassment, but was also robbed of her co-founder title due to concerns that having a young woman as a co-founder would delegitimize the app; these offenses resulted in Wolfe launching a lawsuit against Tinder. Her negative experiences at Tinder, along with women's complaints of experiencing sexual harassment on the application, lead her to create a dating app where women would be protected from harrassemnt and in control.
As a result of growing popularity and feedback from customers, Bumble went on to launch Bumble BFF, a platform to make platonic friends, and subsequently, Bumble Bizz, a professional network for users that feels casual and friendly. In an era where many people have side hustles, Bumble Bizz seeks to be a place where entrepreneurs can find business partners. For example, a wedding photographer who is looking to grow their business can go onto Bumble Bizz to find a videographer, or an entrepreneur starting a new business can go onto the platform to find an intern. Late last year, Bumble Bizz was onboarding about 64,000 new users every day facilitated about 17 million matches weekly. The success of Bumble Bizz lead the Bumble team to launch an even bigger idea— a women-focused venture capital fund.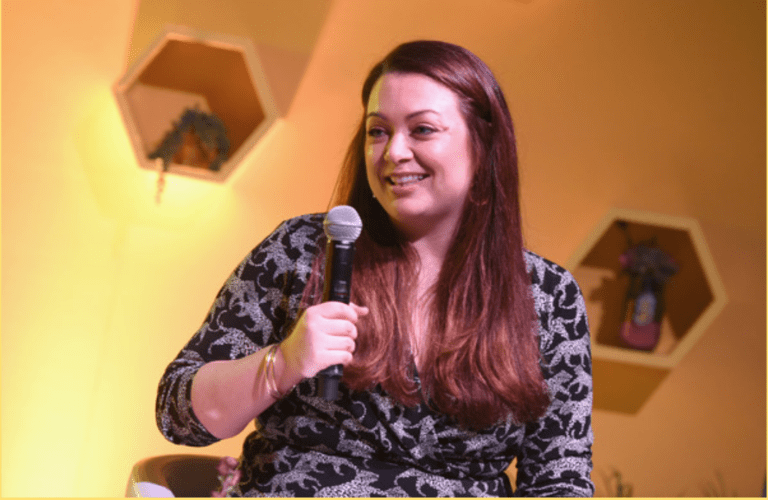 We sat down with Clare O'Connor, Bumble's editorial director, to talk about the launch of the Bumble Fund. She reminded us that while women entrepreneurs as a whole secure only about 2% of VC funding, black women, despite being the most rapidly growing group of entrepreneurs, secure only about .02% of VC funding. Thus, in their first round of funding, Bumble invested solely in companies who had at least one founder who is a woman of color.

Clare addressed the bias within many VCs on investing in women and minority led companies, sharing that  "some people view supporting women as a charity, but it is a business with returns!" What VCs are forgetting is that women and minorities make up a substantial part of the world, and entrepreneurs from these groups are creating products for these populations, who make up the consumers in massive markets that predominantly white, male VC firms are unaware of, such as the Black haircare industry, which has an estimated market size of over $2.5 billion. 
"There are brilliant Black women, LGBTQ women, and women from communities that have been overlooked for so long who are creating businesses that solve real world problems.", says Clare. "VC firms that aren't investing in women owned companies are leaving money on the table."

Portfolio companies include Mahmee, a platform that helps patients connect to hospitals to ensure quality prenatal and postpartum care; Sofia Los Angeles, a swimsuit company; and BeautyCon, a convention that connects the best minds in beauty. Bumble also funded The Female Founders Fund and Cleo Capital, which are venture funds dedicated to investing in women. 
The Bumble Fund has a great mission, and is a great step to diversifying the kinds of firms that get VC dollars. However, it is a small fund, with their first round only amounting to $1 million. Thus, Bumble can't solve the problem of homogeneity within VC portfolio companies alone. It is up to the big players in the VC industry to change their views toward women and minority founded companies and create an inclusive industry for them to excel. 
---
1 https://www.businessofapps.com/news/dating-app-bumble-has-36-million-users-while-bizz-spin-off-gets-64000-new-users-each-day/