The Venture Capital Inclusion Lab uses a data-driven approach to educate the VC industry and policy makers on inclusion. At the Lab, we believe that an inclusive economy is the foundation of our democracy.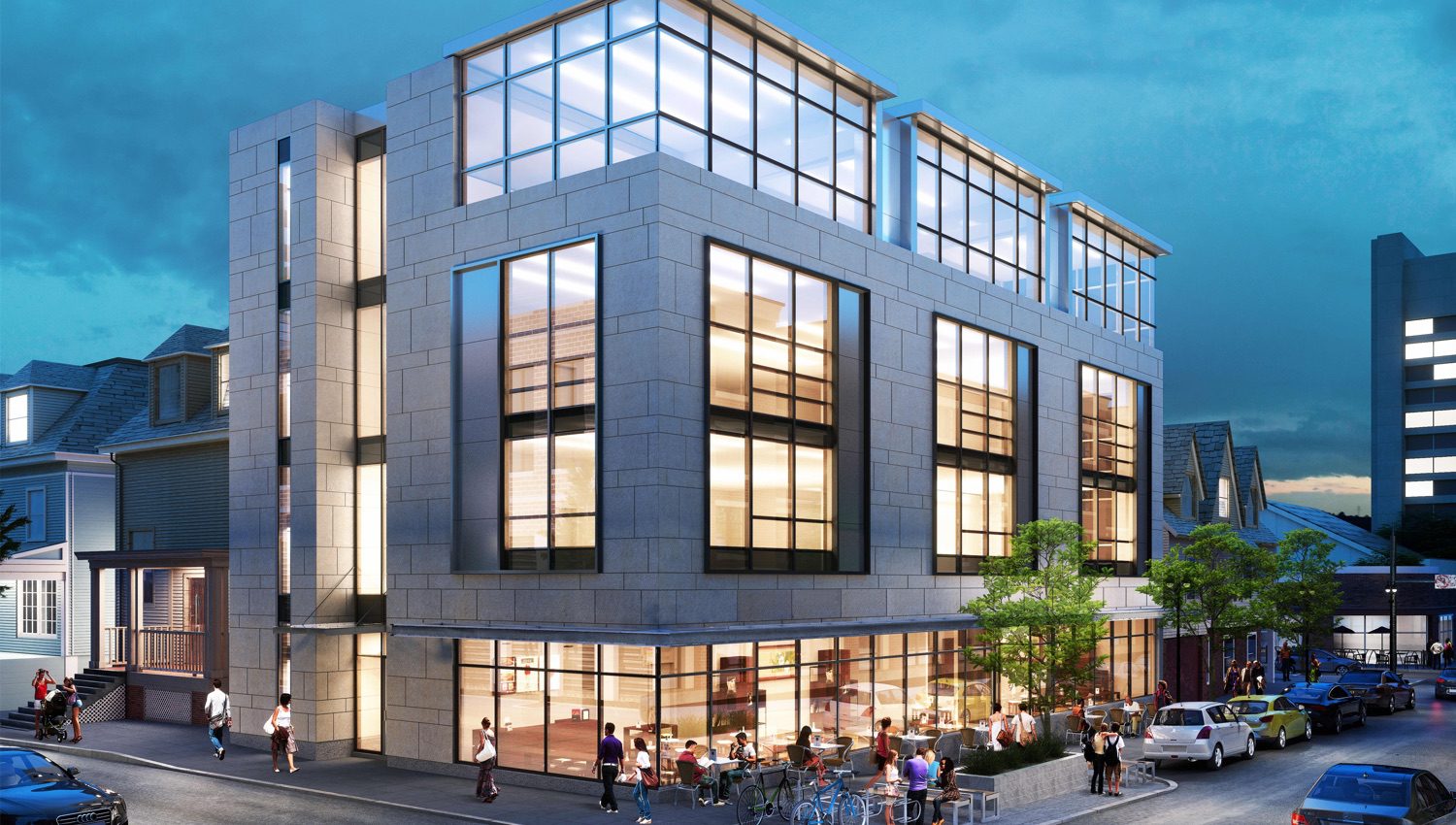 Under the advisement of Dr Banu Ozkazanc-Pan, the VC Inclusion Lab conducts primary research that investigates issues of equity in entrepreneurship and the venture capital industry.  
With the goal of making the VC world more inclusive, The VC Inclusion Lab educates in two key ways. Firstly, the Lab engages students in research and activities focused on inclusion in the venture capital industry. Secondly, the Lab aggregates and disseminates resources and content for investors and entrepreneurs that demonstrate inclusive best practices.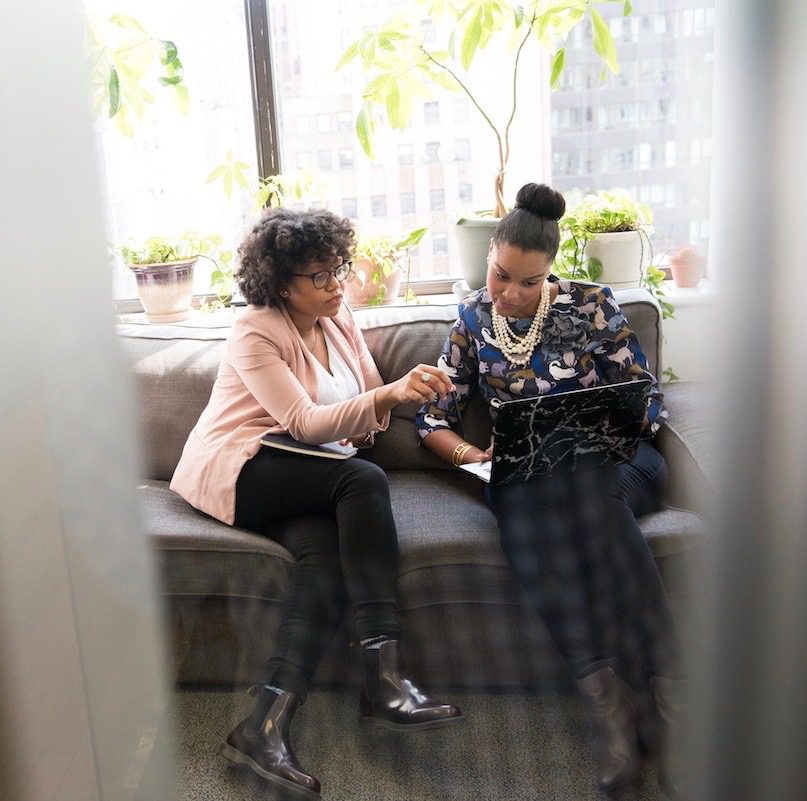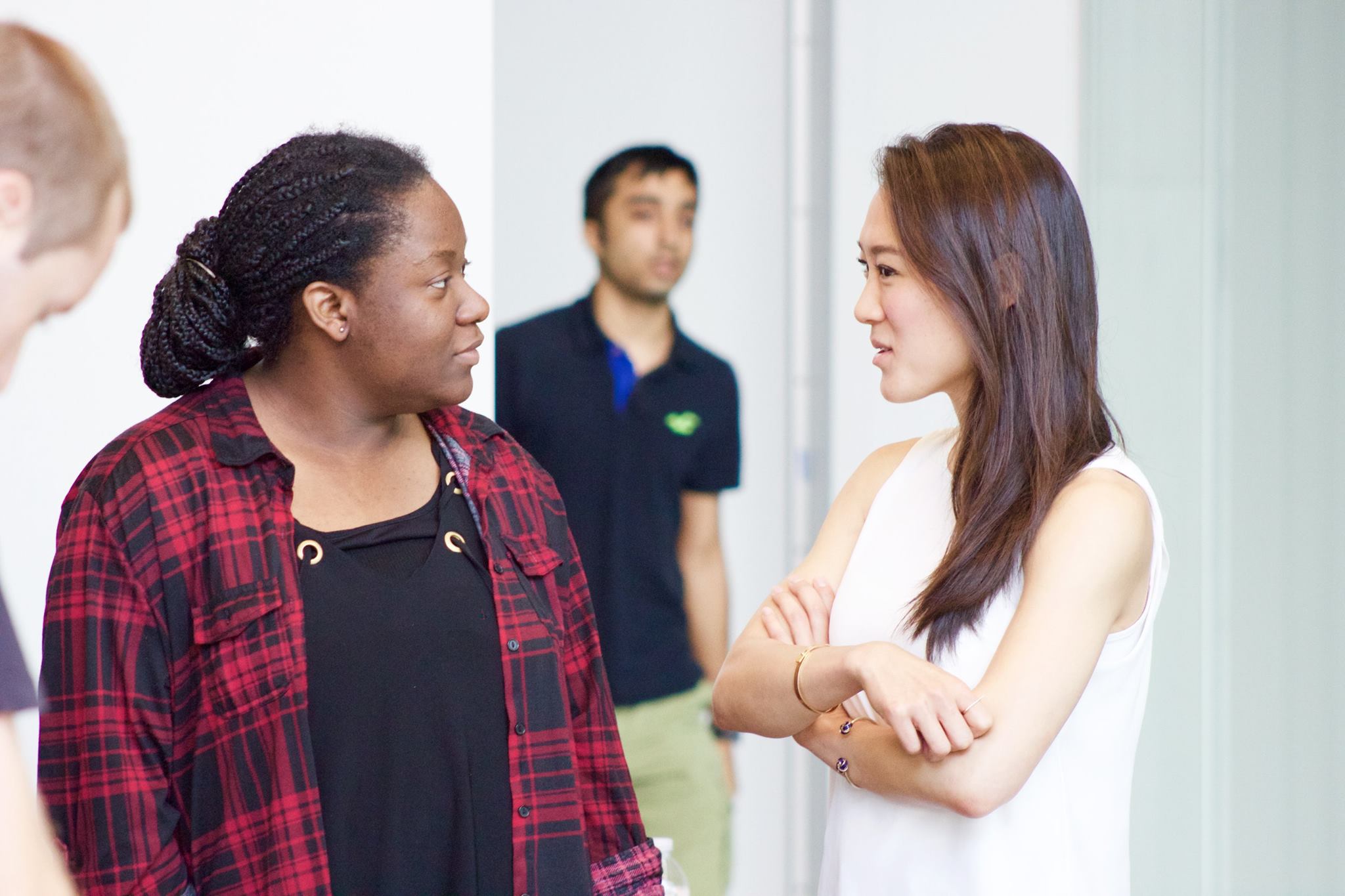 The VC Inclusion Lab is dedicated to research and advocacy that drives business equity and policy change. Listen to Dr. Ozkazanc-Pan testimony before the U.S. Senate Committee on Small Business and Entrepreneurship focused on the reauthorization of the Small Business Act, which includes the Small Business Investment Company (SBIC) program.