Banu Ozkazanc-Pan, Ph.D. is the Director of the VC Inclusion Lab and an Associate Professor of Management and member of the Organizations and Social Change faculty at the College of Management, University of Massachusetts, Boston. Prof. Ozkazanc-Pan is currently Visiting Associate Professor of Sociology and Faculty at The Jonathan M. Nelson Center for Entrepreneurship, Brown University.She is also a visiting scholar at The Pembroke Center for Teaching and Writing on Women at Brown University during 2018-2019. She is the current co-PDW chair and incoming co-chair for the Academy of Management Diversity and Inclusion Theme committee and past co-chair of the Critical Studies Management Division.
Her research interests include leading for diversity and inclusion in organizations and entrepreneurial ecosystems, examining the Future of Work and its impact on different people, organizations and societies and studying the intersections of culture, postcoloniality and transnationalism as they relate to changing nature of work and societies.
She started the VC Inclusion Lab with funds from a $260,000 grant from the Ewing Marion Kauffman Foundation to examine how VC decision-making and networks impact the flow of resources in entrepreneurial ecosystems. The aim of this project is to identify levers for change towards more inclusive VC industry with partners including Crunchbase and Aleria Tech.
Banu Ozkazanc-Pan, PhD
Director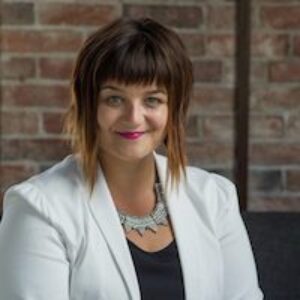 Heatherjean MacNeil
Associate Director
Researchers and Practitioners
Ozan Adiguzel is a senior concentrating in Statistics at Brown University. His experience focuses on statistical programming and interactive web app development. He hopes to fuse his keen interest in sports with his academic skills to pursue a career in sports analytics. Ozan believes in the power of Statistics to decrease inequalities and change behavior in the Venture Capital industry.
Ozan Adiguzel
Undergraduate Researcher
Idil Cakmur is a freshman at Brown University planning to study Economics and Sociology. During her high school years in Turkey, she did research on discrimination, especially in relation to gender and ethnicity. In this research, she focused on the historical context of discrimination as well as discriminatory rhetoric and equality of opportunity in education. Her research got her interested in the question of inclusion, and she is very excited to be a part of the VC Inclusion Lab and discover ways to address the problems in the industry. 
Idil Cakmur

Undergraduate Researcher
Jessica is a sophomore concentrating in Applied Math-Computer Science. She's interested in the macro-level interactions that drive the tech- and tech- adjacent worlds, and hopes to find a way for tech to shape the world for the better. In particular, her technical interests revolve around algorithmic fairness, natural language processing, and the applications thereof; more broadly, she's curious about the impact of algorithms on human decisionmaking. When not coding, she's probably reading or looking for her next cup of milk tea.
Jessica Dai
Undergraduate Researcher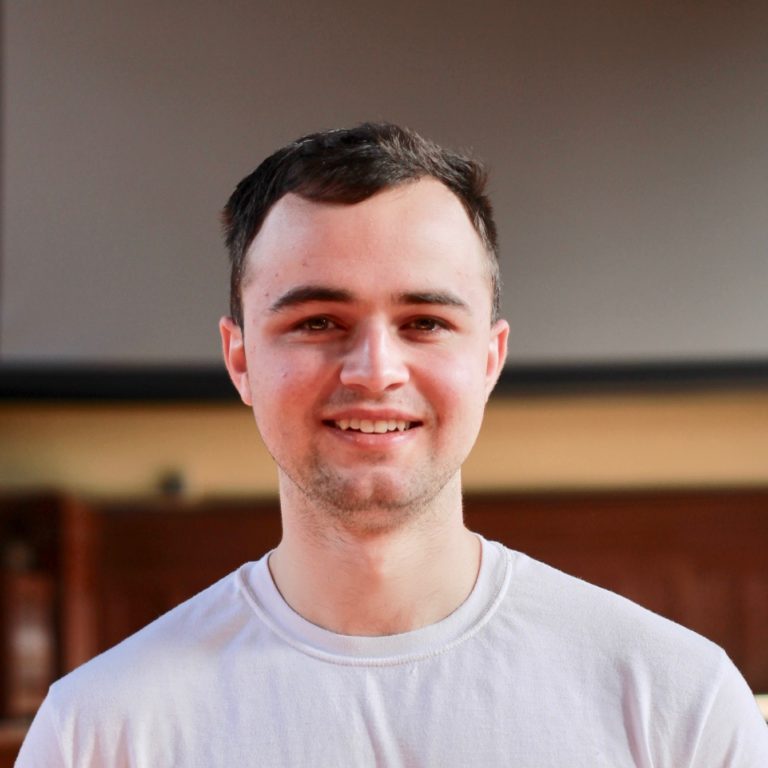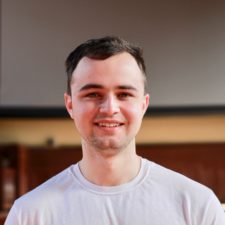 Greyson Gerhard-Young

Undergraduate Researcher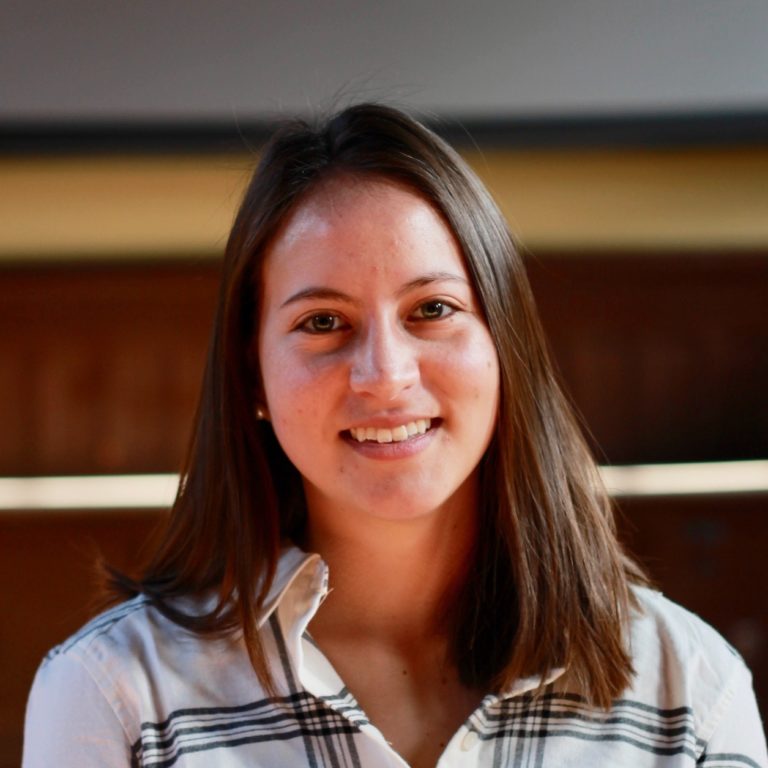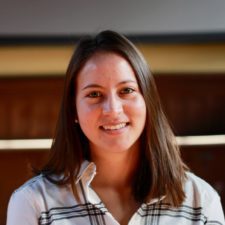 Maria Carolina Velasco, Sc.M.

Data Lead
Bridget Duru is a senior at Brown concentrating in Political Science and Gender studies, with a focus on economic justice—  making this research role a perfect fit! She has worked in the government space, corporate social responsibility field, and in consulting. Within the VC Inclusion lab, she is on the interviews team and writes blogs on issues facing women and minorities in venture capital. She is very excited about the VC inclusion lab because she believes that the low capital allocated to women and minority founders discourages people from these groups to start businesses.
Bridget Duru
Undergraduate Researcher
Manny Gorotiza is a rising senior concentrating in Geology-Physics/Mathematics and German Studies. Before coming to Brown, he took a gap year in Brazil where he worked with a small social enterprise. During his first semester, he was a part of Brown's Innovation Dojo, a fast paced 8-week introduction to entrepreneurship. In his second semester, he became a mentor for the program. In his third semester, he led it. He's helped students get their ideas off the ground through mentorship, some have even gone on to win awards and funding. He's worked as a researcher in Brown's Rock Deformation Lab, studying high pressure cracking in micro-scale rock samples to create better models for predicting earthquakes. After winning a scholarship from the Taiwanese government to study Mandarin in Taipei, he took the fall semester off to pursue the opportunity. He's excited to continue contributing to Brown's entrepreneurial community as a PEIR and as the lead organizer for Startup@Brown as he gets ready to start a career in the business world.
Manny Gorotiza
Undergraduate Researcher
Josh is a Master's student in Computer Science, focusing on Data Science, Machine Learning, and Artificial Intelligence. He has researched in robotics and artificial intelligence throughout his undergraduate degree at Brown and hopes to continue in the future. He has long been interested in the Venture Capital business and Data Science and is very excited about applying his knowledge in the VC Inclusion lab.